Services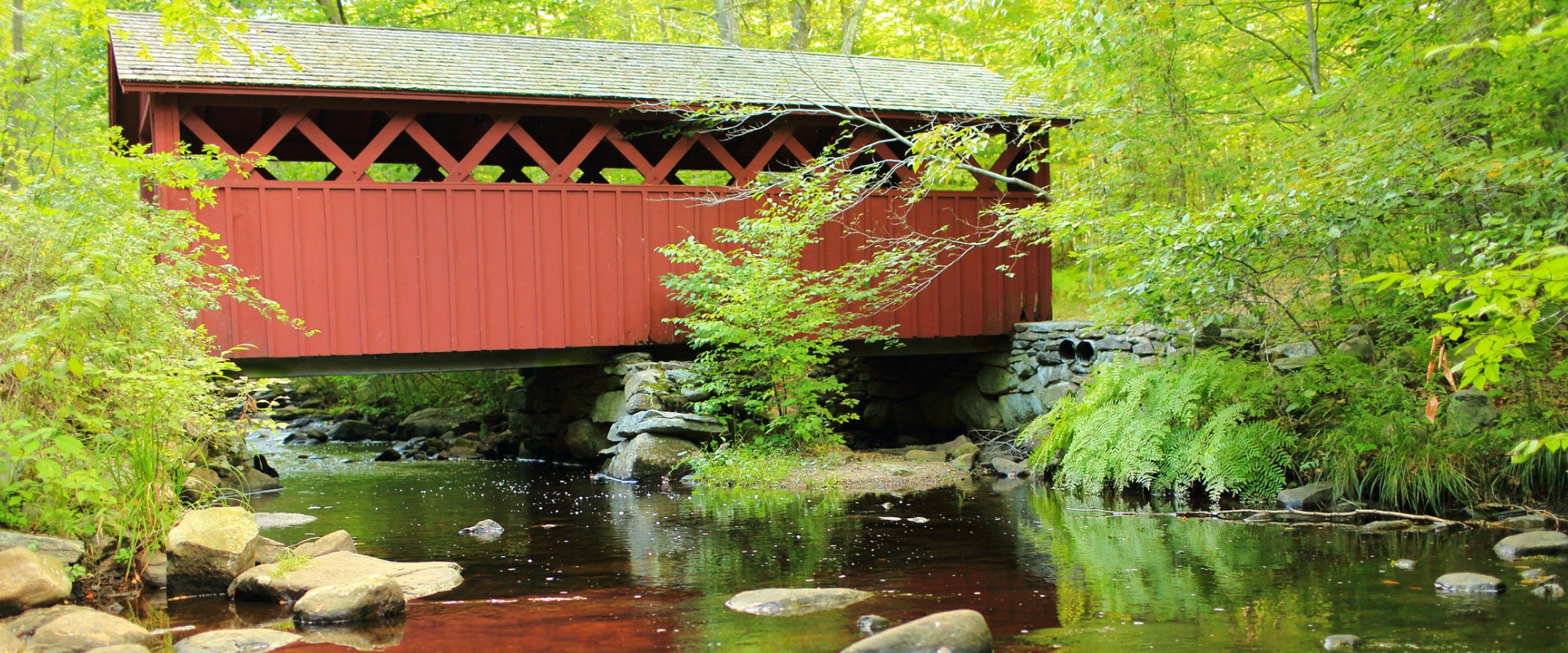 Finance + Beyond
You are more than your wealth and assets. You have a family, lifestyle, values, dreams, and goals—all of which should guide your investment strategy. This is why our first priority is to get to know you and your family beyond your financial picture. For us, smart financial planning begins with trust, and trust is only possible after building a relationship.
This has been our guiding principle since the very beginning. And today, with over $1 billion assets under management and over 100 years of combined investment experience, we are bringing financial peace of mind to individuals, families, and organizations across the United States and abroad.
Planning + Wealth Management
Balance + Direction
You are starting to think about retirement. Or maybe you are looking to fund education for your children or grandchildren. Or maybe you are ready to buy a vacation home. We are here to help you navigate all of life's moments—the expected and unexpected—with a plan that allows you to preserve your wealth while living life.
Insight + Outlook
You have dreams and goals. We have the experience and expertise to help you reach them. We will work with you to develop a plan and investment strategy designed to protect and grow your wealth in ways that best align with your needs and desires. Thoughtful and personalized, our approach empowers you to consider not only the realities of today, but also the unknowns of tomorrow.
Legacy + Impact
You have built a legacy. We are here to make sure that legacy gets carried out successfully. In collaboration with your attorney and accountant, we will tailor a plan specific to your needs that protects and preserves your assets for future generations—the people, causes, and charities in your life that matter most.
Some of what we do includes facilitating and implementing:
Wealth accumulation in the most tax efficient manner
A steady approach to investing your wealth
Educational savings for your children and/or grandchildren
Clarity and strategies for maximizing employee benefits including stock options and grants
Analysis of options for the sale of a business
Plans for unforeseen circumstances
Charitable giving strategies
Portfolio adjustments to accomodate a consistent income stream in retirement
Estate planning strategies to pass wealth on to future generations
Collaboration with professionals on trusts, endowments and foundations
And beyond…….

We will serve as your "sounding board" for unbiased advice as you navigate through life's journey.
Client Service
Personalized + Responsive
You are not merely a client or customer, you are a human being. We believe you should be treated like one. This is why our team operates like an extension of your family. Whenever you need us, we are here for you—for every question, for every concern, we are just a phone call or quick message away, ready with answers and advice to help you make the best decisions with your wealth and assets.
Prompt and professional service from a team member
No robots or automated messaging
Secure communication
Online portal
24/7 access to your Janney investments and account information
Complimentary financial tools and resources from Janney
MORE