Community Involvement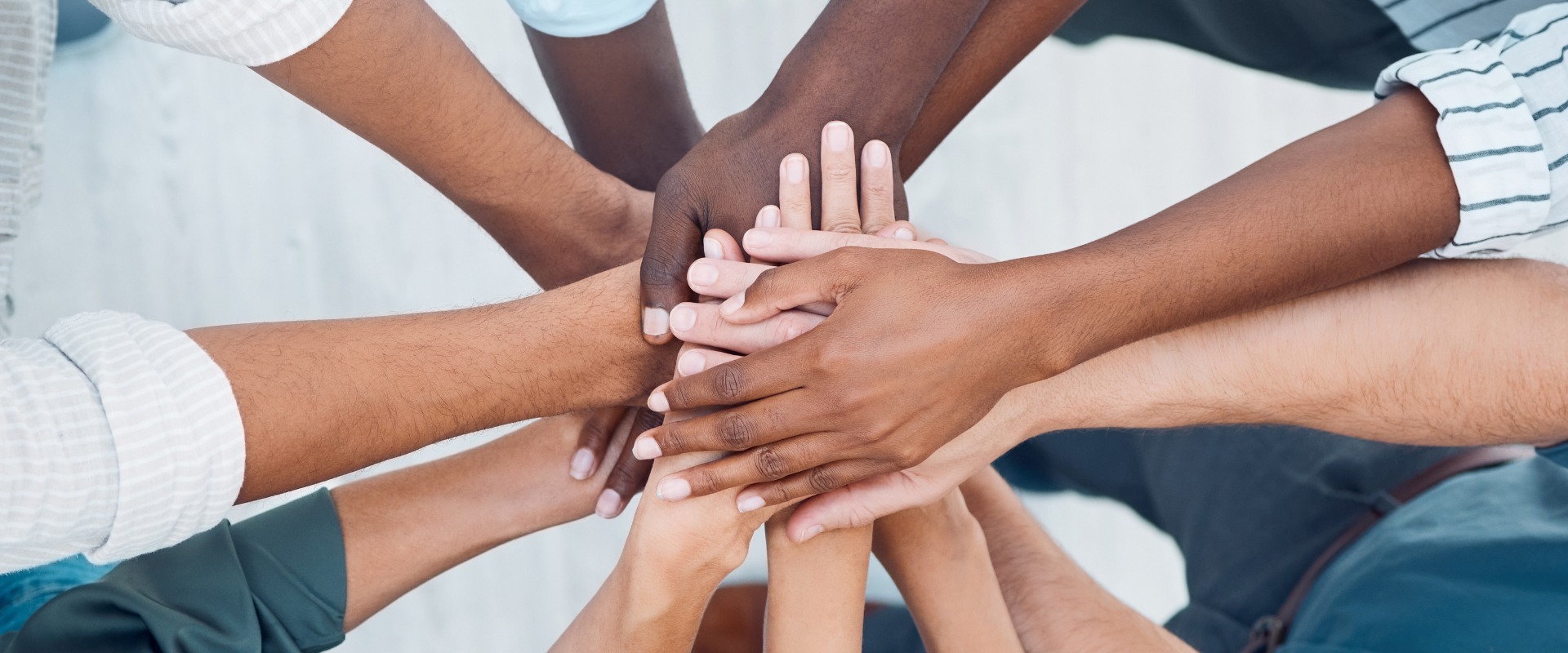 Care + Commitment
We love our community and the quote "Think globally, act locally" by Patrick Geddes —this is why we give back. In addition to supporting local projects as a company, each member of the Noble Wealth Advisors team is also individually involved in various organizations.
Our team members serve on school and/or church boards, a few coach youth sports, and many volunteer for local organizations.
Collectively, we've done a lot, including but not limited to:
Sponsoring 12 new homes for Habitat for Humanity and assisting in their construction. (We've gotten pretty good with hammers and saws.)

Sponsoring—and participating in—Leadership, Education and Athletics in Partnership ("LEAP") annual dinner since 2017.

Providing scholarship support for students at St. Martin de Porres Academy since 2011. This includes sponsoring field trips to attend baseball games (Yankees, Mets, and Red Sox!) and providing transportation, lunch, and beverages.

Participating in runs and walks for Integrated Refugee & Immigrant Services ("IRIS") and Family Centered Services
Check out the photos to see what going beyond in the community looks like!