Couture Spectacular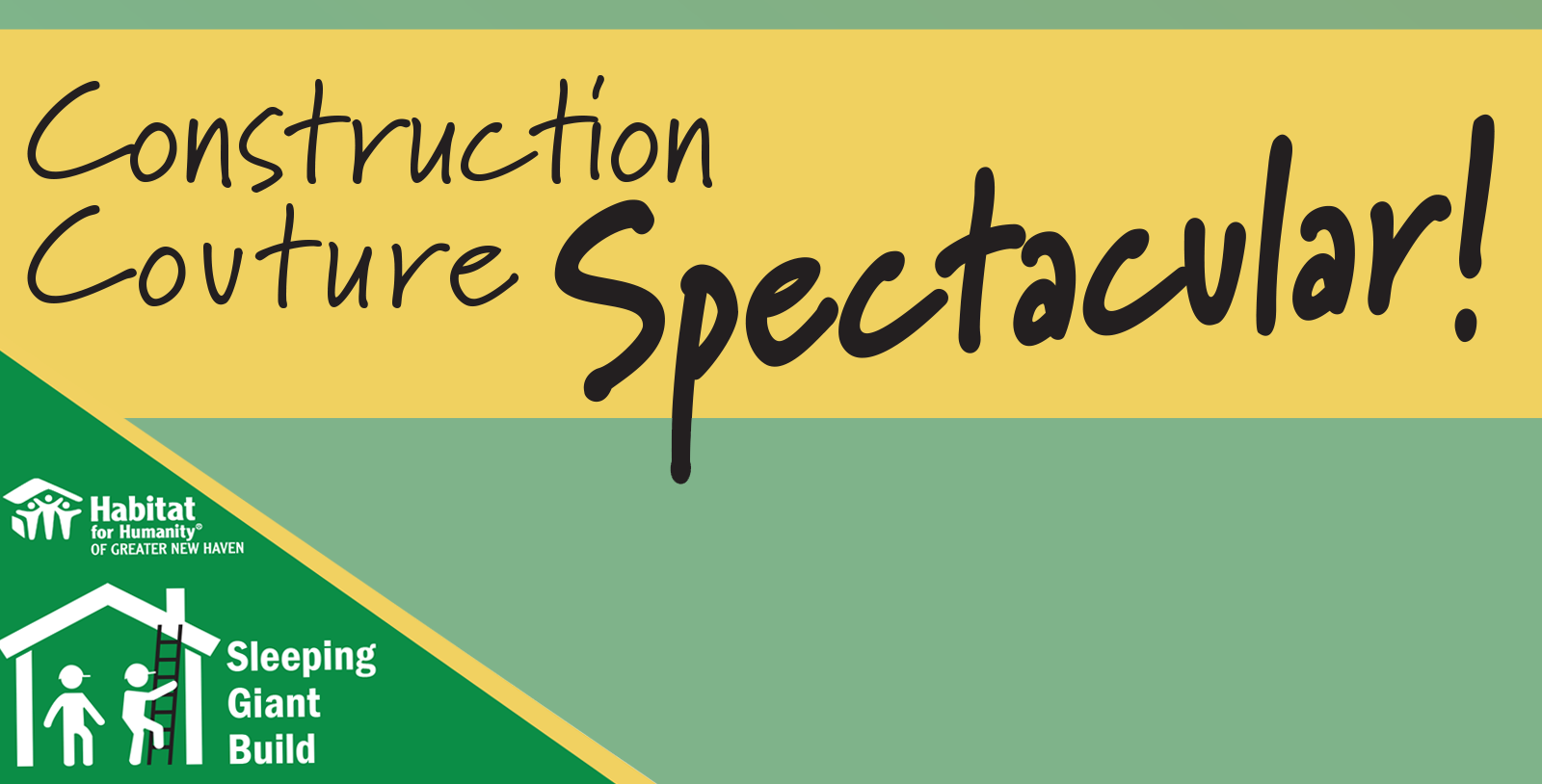 Noble Wealth Advisors was the premier sponsor of "Construction Couture Spectacular" a community building and fund raising event for Sleeping Giant Build affiliate of Habitat for Humanity.
Melanie served on the planning committee and the entire team was involved in creating an outfit for the event, which was held on Saturday, November 17th.
The event included 13 contestants modeling their construction themed fashions on the runway before a panel of 7 judges and an audience of over 125 people.
Noble Wealth Advisor's entry was modeled by Alexandra and won the coveted "Most Fashion Forward" award. Patti designed the outfit and then the entire team contributed items and ideas to create the outfit, with Brian providing the essential Tyvek base for the dress. The dress had a window screen and bubble wrap overlay and was embellished with paint, paint and carpet swatches, sandpaper, foam caulking and Dana added the names of each of the 10 houses built by Sleeping Giant Build. Floor molding was used for the belt with the TVB logo on the light switch buckle. Paint rollers along with copper wiring and various nails, nuts, bolts and cable wiring were used for jewelry. The handbag, designed by Charles III and Charles IV, is made of natural cedar shakes adorned with the TVB logo which was made with customized screws.