W E L C O M E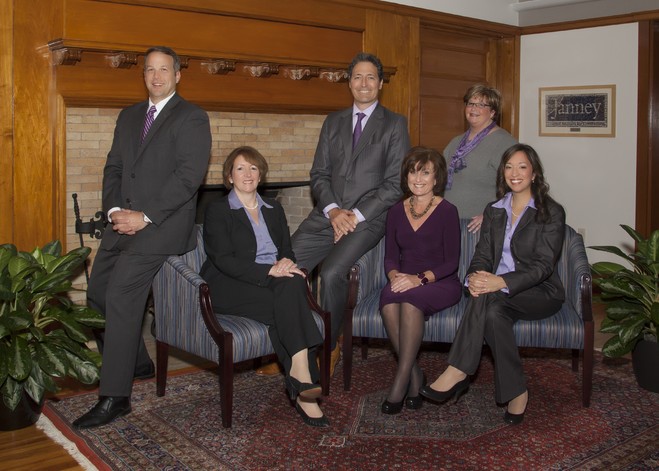 Comprehensive Wealth Management for Multi-Generations
Our mission is to actively listen and understand what is most important to you and then provide consistent, practical advice based on your unique situation & objectives.  Managing client assets of over $800 million and with combined investment experience of over 100 years, we will know the answers to your questions or where to find them.
---
Please visit the following link for information on the recent cyber security incident on Equifax to determine if you have been impacted:
Note that you may want to consider having a temporary freeze placed on credit requests by visiting the following links:
Equifax Security Freeze
TransUnion Credit Freeze
Experian Security Freeze
---
Our thoughts are with all those recovering from any devastation caused by the recent hurricanes.  Please click here for information on how to help with the recovery efforts.
---
Please view additional links found under the "About Us" tab to learn more about our wealth management services as well as information about our firm.
---
---
We encourage you to email us at noblegroup@janney.com with any questions, comments or suggestions.  For service related inquiries, please email nobleservice@janney.com.